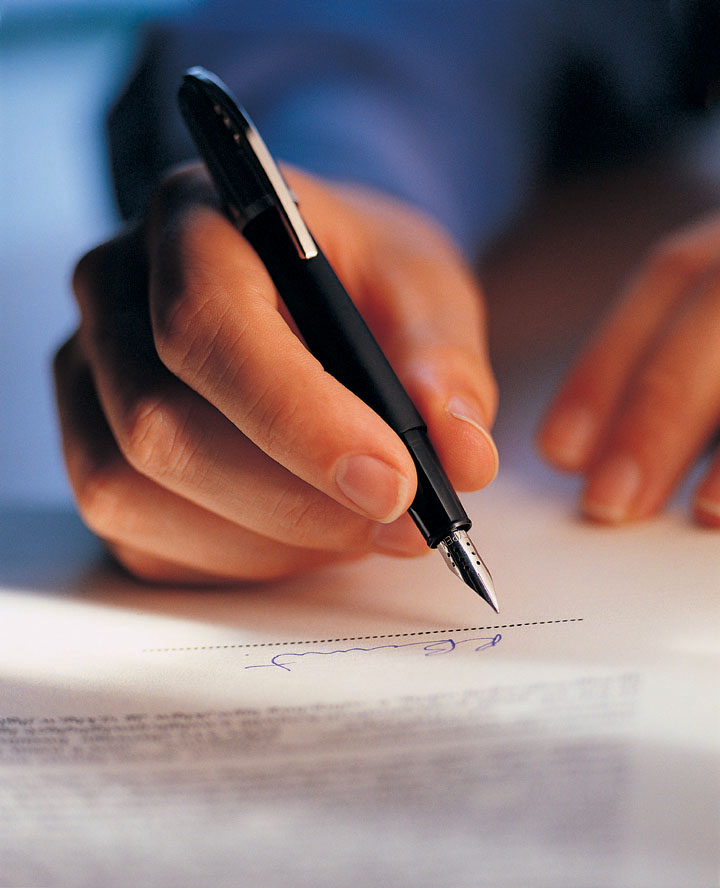 Examination  & Evaluation system being followed :-
CBSE CCE System
EXAMINATION REFORMS
AND
CONTINUOUS AND COMPREHENSIVE EVALUATION (CCE)
C – Continuous
C – Comprehensive
E – Evaluation
Continuous stands for assessment of a student throughout the year, not just at the end of a term. It may be done formally or in an informal way using different techniques of evaluation . Comprehensive takes care of assessment of all round development of a child's personality. A child will be assessed not only in terms of his knowledge about a subject but his participation in other activities also. Broadly, we assess a child's growth in two areas – Scholastic and Co-scholastic.
The term Scholastic refers to those aspects , which are related to intellect or the brain. It is related to the assessment of learners in curricular subjects. It includes assignments, projects, practical etc.
The term Co-scholastic refers to those aspects which are related to hand and heart.