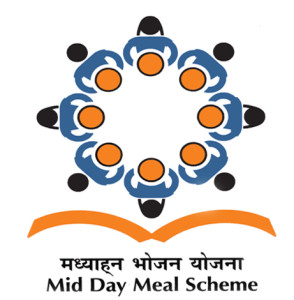 Mid day meal
As per The National Program of Nutritional Support to Primary Education (NP-NSPE) popularly known as the Mid-day-Meals (MDM) scheme aims to cover all students in classes I to VIII. The objective of the program is to give a boost to universalisation of Primary Education by increasing enrolment, attendance and retention and simultaneously impacting on nutritional status of children in primary classes.
The mid day meal is provided to the students in this school from following sources.
•    Ambedkar Institute of Hotel Management (AIHM), Sector 42,        Chandigarh.
•    Rajiv associates, GMSSS 47, Chandigarh.
•    Chandigarh Institute of Hotel Management(CIHM). Sector 42-D,     Chandigarh.
•    Shivalik View — Chandigarh Industrial and Tourism Development Corporation (CITCO), Sector 17, Chandigarh.